MAYBE… NOW… SHE KNOWS HOW THE CHILDREN FELT THAT SHE KNOWINGLY GROOMED AND TRAFFICKED!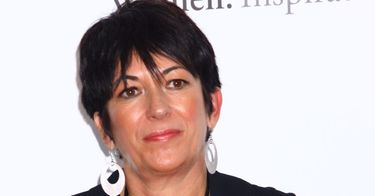 Ghislaine Maxwell has spoken out from her jail cell ahead of her trial – claiming "creepy" guards watch her as she uses the bathroom.
Maxwell, 59, is awaiting trial on charges of grooming underage girls for Jeffrey Epstein.
We Just Witnessed The Start Of A Breakup ???? #Shorts
She is accused of helping arrange for the now-deceased disgraced financier to abuse underage girls as young as 14, which she denies.
Ahead of her trial, the socialite now claims that she is being watched by guards and her only company is the rats near to the open sewer drain in her cell, Mail On Sunday reports.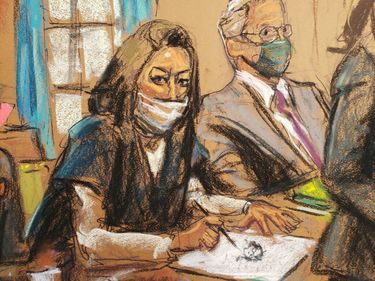 She's had her bail rejected for the sixth time, despite moaning that she is being treated like "Hannibal Lecter."
In her first-ever interview from behind bars, she has claimed that she is being kept in "inhumane" solitary confinement the entire time.
Speaking to the Mail On Sunday she said: "I used to go to the loo with an open sewer drain and a friendly rat would regularly visit.
"I told the guards, but nothing was done until the rat popped out and charged a guard who screamed in terror. Finally, the sewer drain was covered."
She added: "I used to take a shower every day but I've stopped because of the creepy guards who stand close and stare at me the whole time."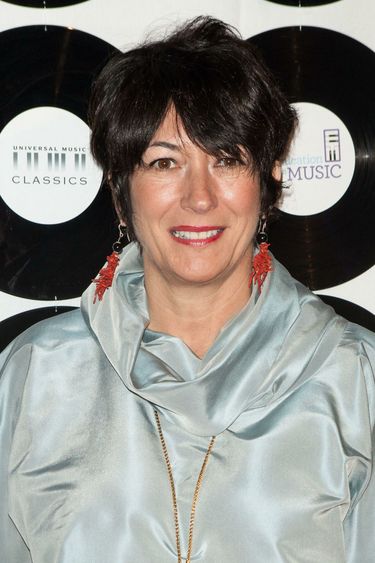 Her lawyers argue her jail conditions are fit only for fictional serial killer Hannibal Lecter – the fictional cannibalistic serial killer from the movie Silence of the Lambs.
What's more, her lawyers say her continued imprisonment is "untenable and unreasonable".
According to the paper, Maxwell's lawyer David Oscar Markus told the court earlier on in the year: "Though she is a model prisoner who poses no danger to society and has done literally nothing to prompt 'special' treatment, she is kept in isolation."
Markus continued: "Conditions fitting for Hannibal Lecter but not a 59-year-old woman who poses no threat to anyone. She is subjected to multiple invasive searches every day. Her every movement is captured on multiple video cameras. She is deprived of any real sleep by having a flashlight pointed into her cell every 15 minutes."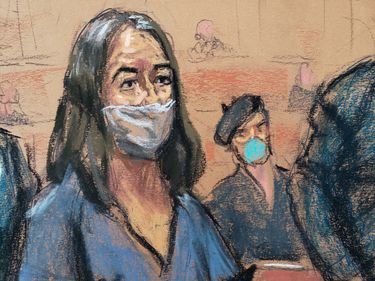 In response to the claims of poor treatment, District Judge Alison Nathan has promised in a recent ruling that the 59-year-old would be taken from her jail cell to her trial "in a way that is humane, proper, and consistent with security protocols".
It was previously reported by Reuters that the reason she has repeatedly been denied bail is due to concerns that she might flee and refuse to cooperate with authorities.
Epstein committed suicide by hanging in his jail cell in August 2019 as he awaited, also without the chance of bail, his trial on sex trafficking charges.
Maxwell's trial is set to begin on November 29.
Featured image credit: WENN Rights Ltd / Alamy